• IT'S TIME TO START SOMETHING NEW •
•AND TRUST THE MAGIC OF NEW BEGINNINGS.•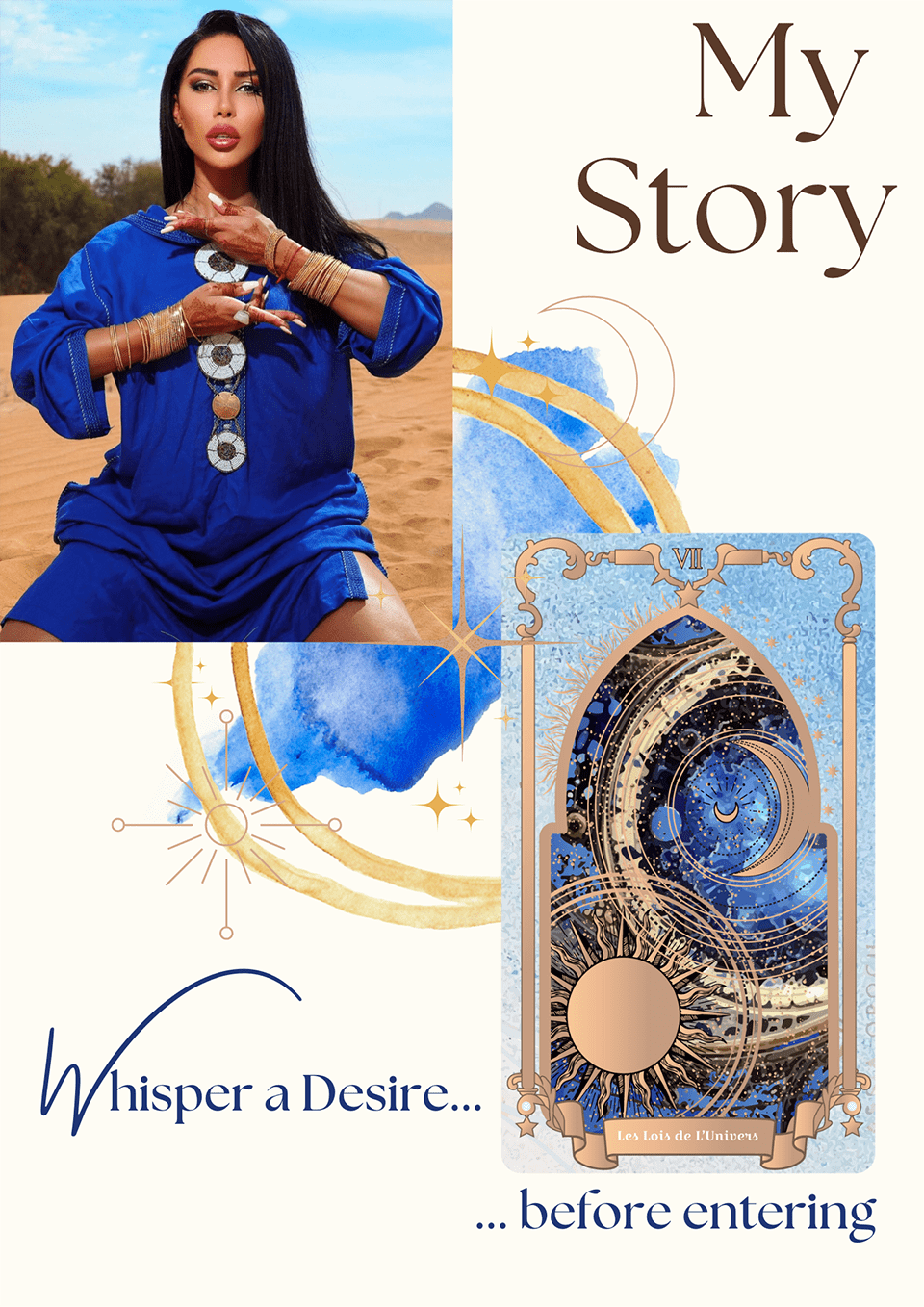 She was young, driven, and successful when tragedy struck, and her entire world came crashing down. Nothing could've prepared her for the incredible loss she now faced, and the devastating transition life had in store. Robbed of her independence and forced to abandon the luxuries she once enjoyed, thoughts of giving up gradually took root. Until her long-time passion for books became her saving grace. Diving into old-world knowledge, she reconnected with her soul, reignited her inner light, and slowly pulled herself up and out of the darkness that threatened to consume her. 
Enter a magical world where words possess the enchanting power to transform you into the very embodiment of your deepest desires. Allow the mellifluous melodies of these words to caress your soul and heal your wounded heart. Let their dulcet tones uplift your spirit and motivate you to strive for greatness. With each turn of the page, you will be transported to a world of infinite possibilities, where your wildest dreams can take flight on the wings of imagination. So immerse yourself in the ethereal beauty of these words and watch as you bloom into the radiant being that you were always meant to be.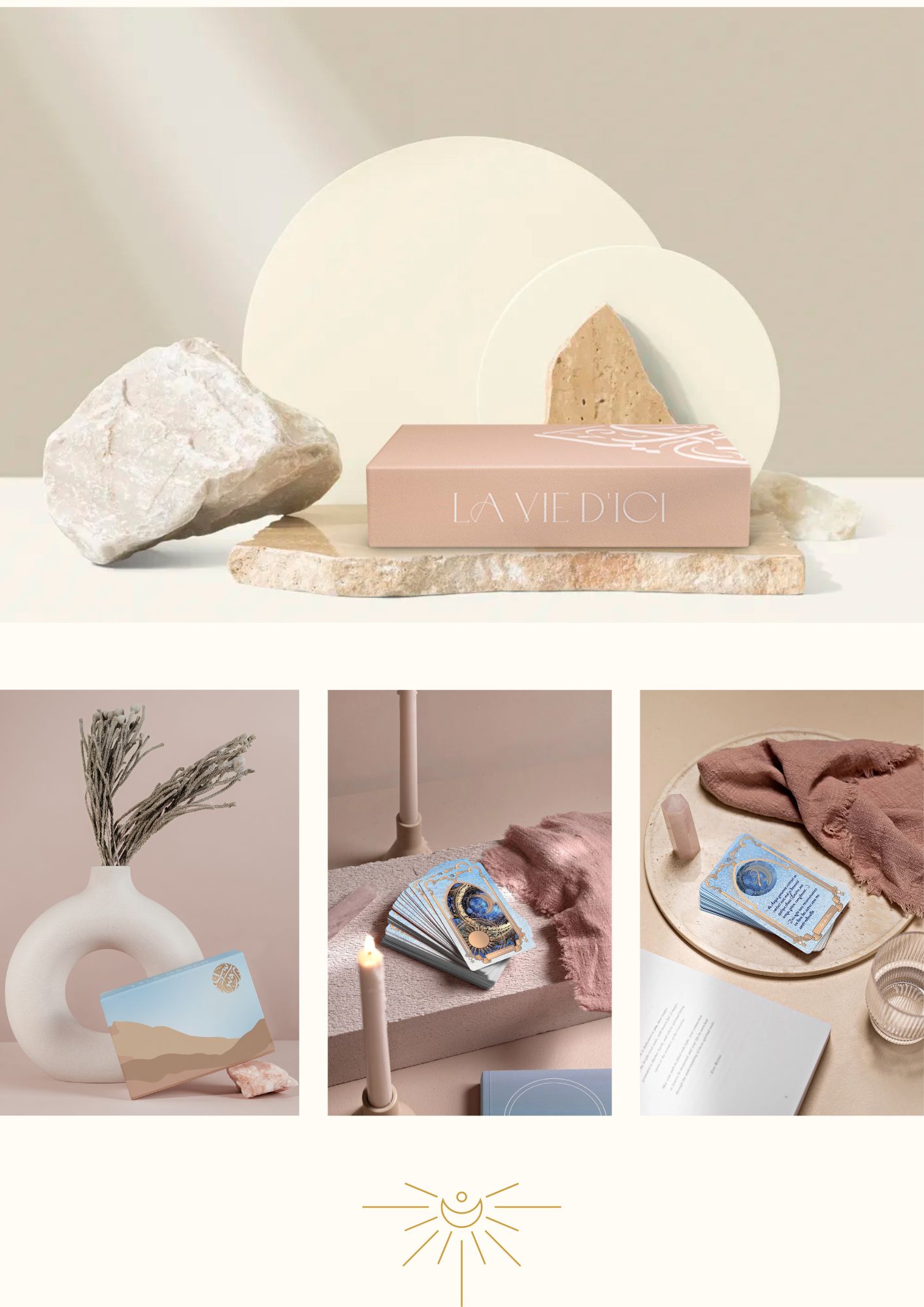 Welcome to Lala O.Roch shop page, where you can discover a world of inspiration and positivity. Our carefully curated collection of affirmation cards, secret boxes, and more are designed to elevate your life and revive your inner light. Live a life filled with positivity, love and joy with our products.
Lala's Poems is a collection of poems written by the author over the course of 365 days, encompassing all four seasons. The book offers a glimpse into the author's experiences and emotions throughout the year, as well as her observations of the natural world and the passage of time.
Lala Oroch's words dance with poetic grace, beckoning readers to venture deep into the mesmerizing beauty and intricate complexities of life. She bares her soul through her verses, bravely expressing her innermost feelings about the heartaches of losing loved ones, enduring heartbreaks, facing job loss, and battling health challenges. With her lyrical talent, Lala Oroch masterfully captures the essence of the world around us, inspiring readers to ponder the profound meaning and importance of every moment in our lives.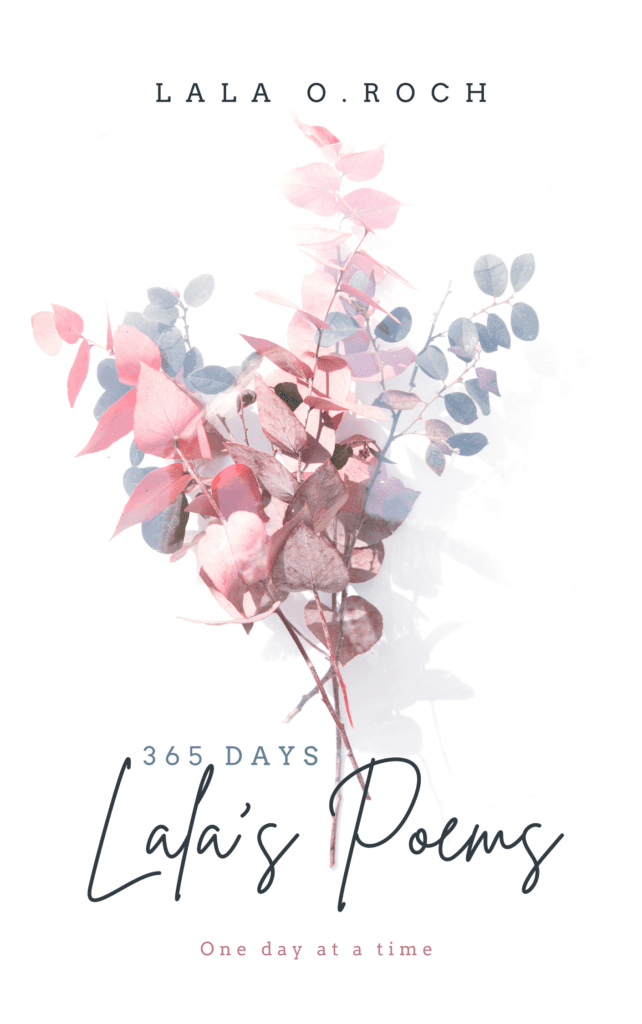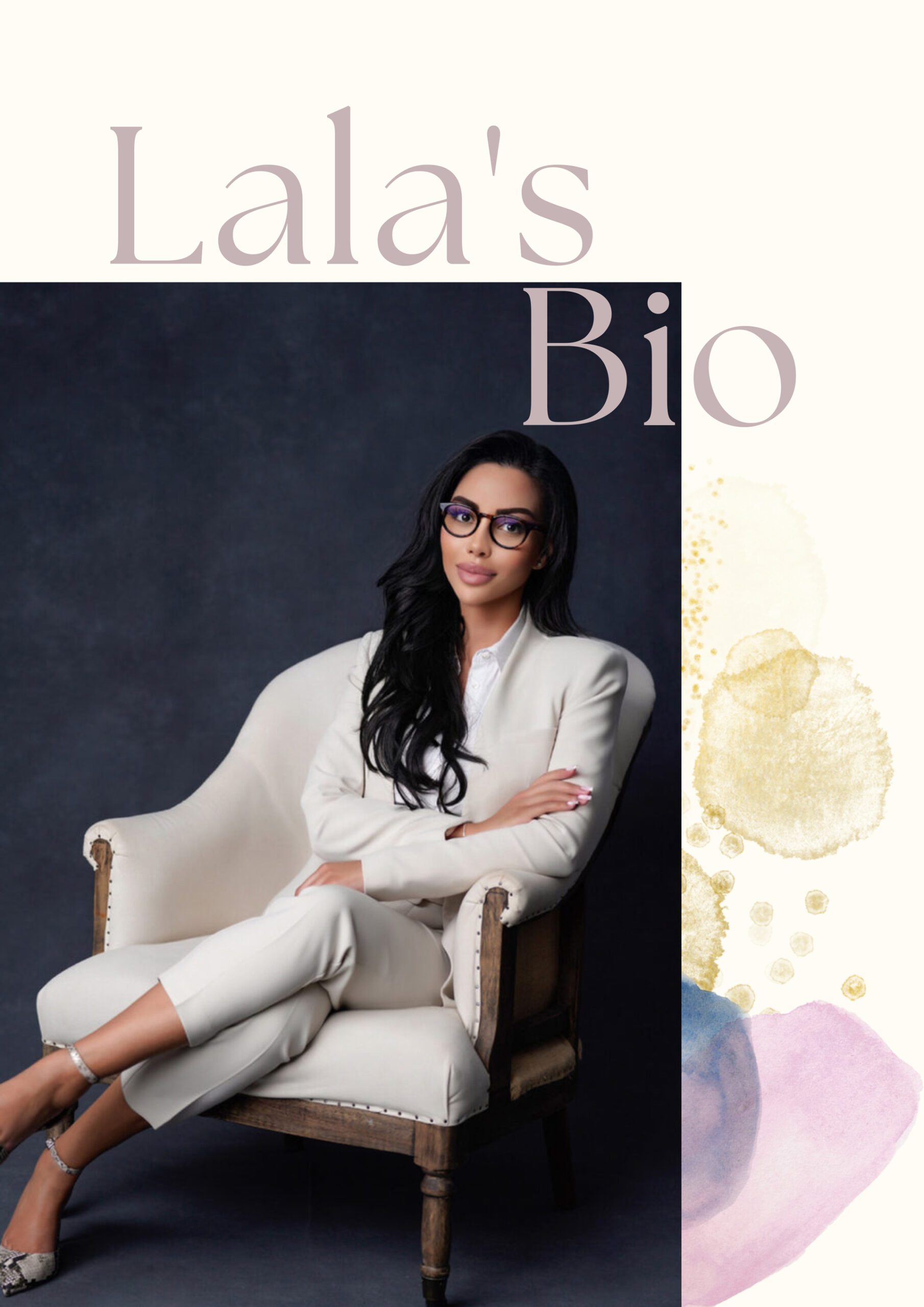 We do not learn form experience, we learn from reflecting on experience.
Lala O. Roch treasures an undying passion for philosophy and literature. A multitalented Physics Engineer, Roch's insatiable curiosity has traveled across continents and cultures, nurturing the polymath she is today. Determined to help others fulfill their dreams, Roch takes readers on an introspective journey in Light Up Your Worth, using the power of mindfulness to help reignite their inner light.