Lala's Poems is a collection of poems written by the author over the course of 365 days, encompassing all four seasons. The book offers a glimpse into the author's experiences and emotions throughout the year, as well as her observations of the natural world and the passage of time.
Lala Oroch's words dance with poetic grace, beckoning readers to venture deep into the mesmerizing beauty and intricate complexities of life. She bares her soul through her verses, bravely expressing her innermost feelings about the heartaches of losing loved ones, enduring heartbreaks, facing job loss, and battling health challenges. With her lyrical talent, Lala Oroch masterfully captures the essence of the world around us, inspiring readers to ponder the profound meaning and importance of every moment in our lives.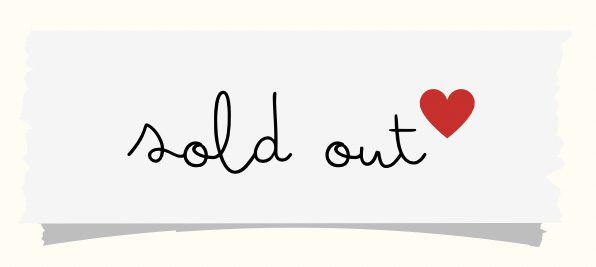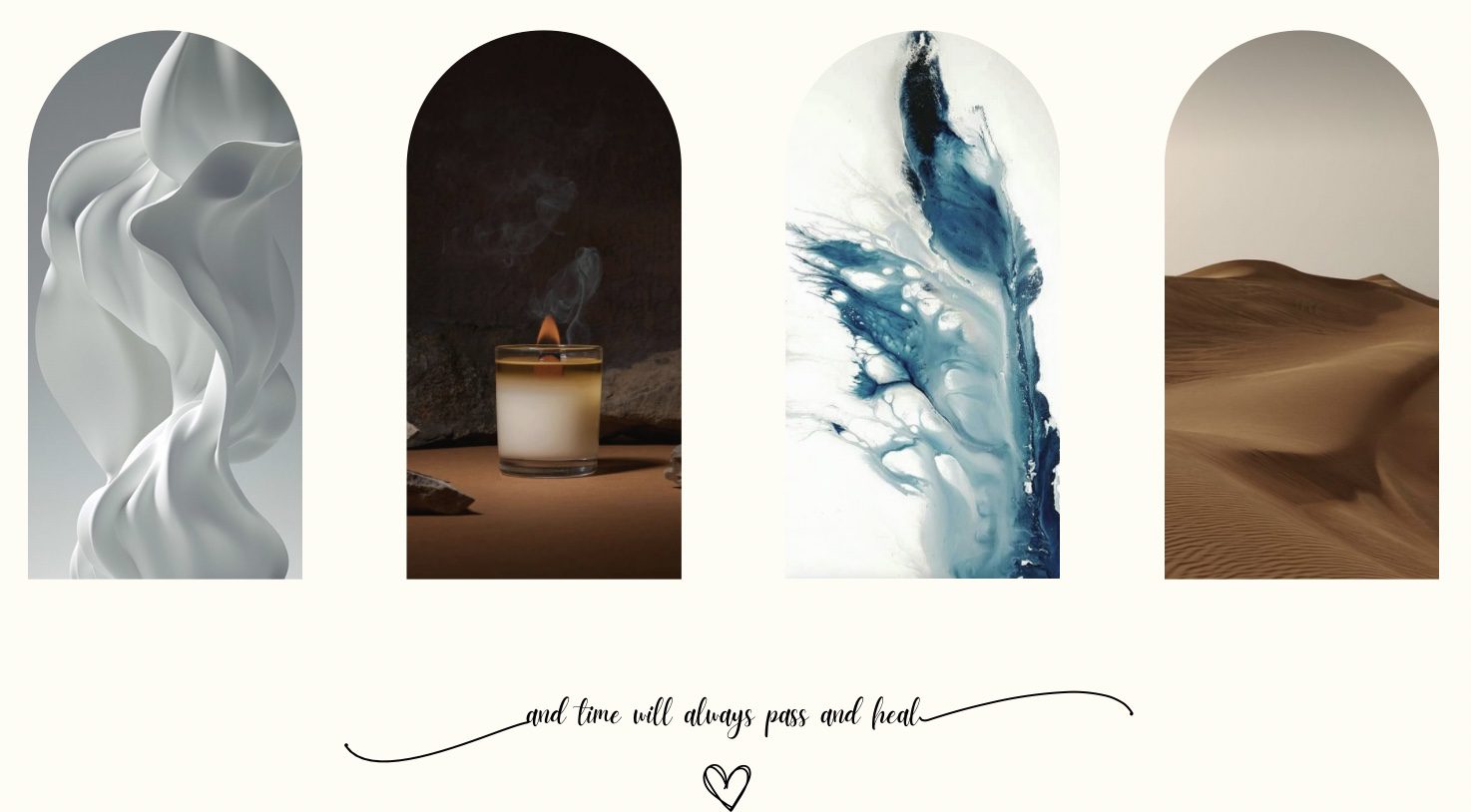 WINTER • 27th Day
• She Felt in Love...•
"You are such a dream …
Running, wild horse,
that not even wind catches.
While You run through my mind,
Wish I could be the wind"
closest thing you would match.
Roaring, quiet force,
You're my Hopeful gleam…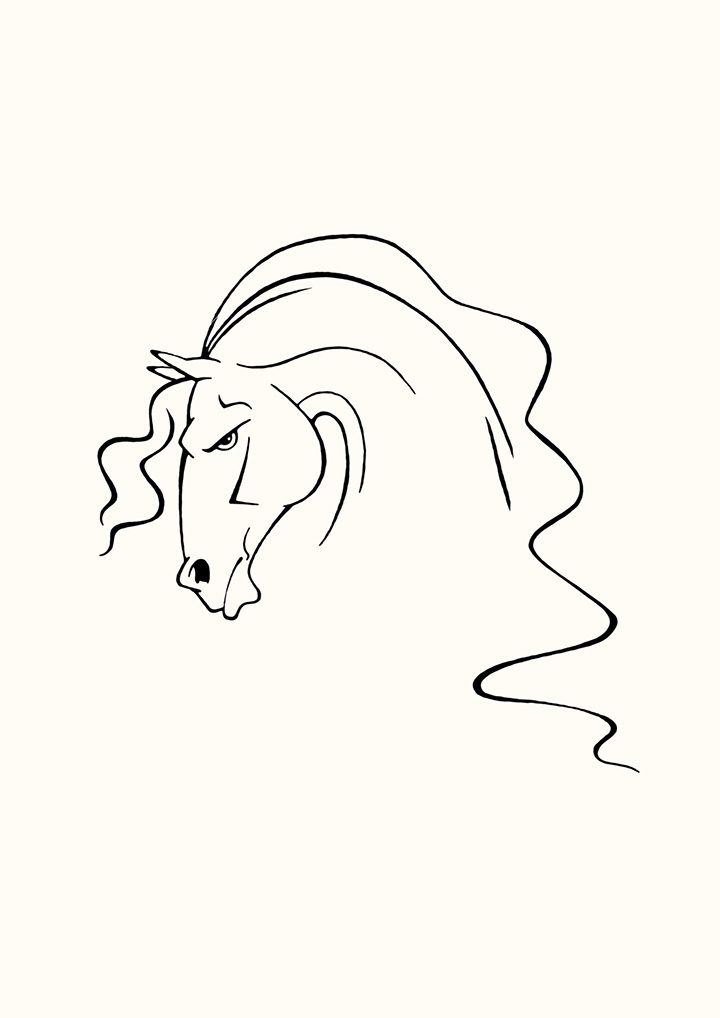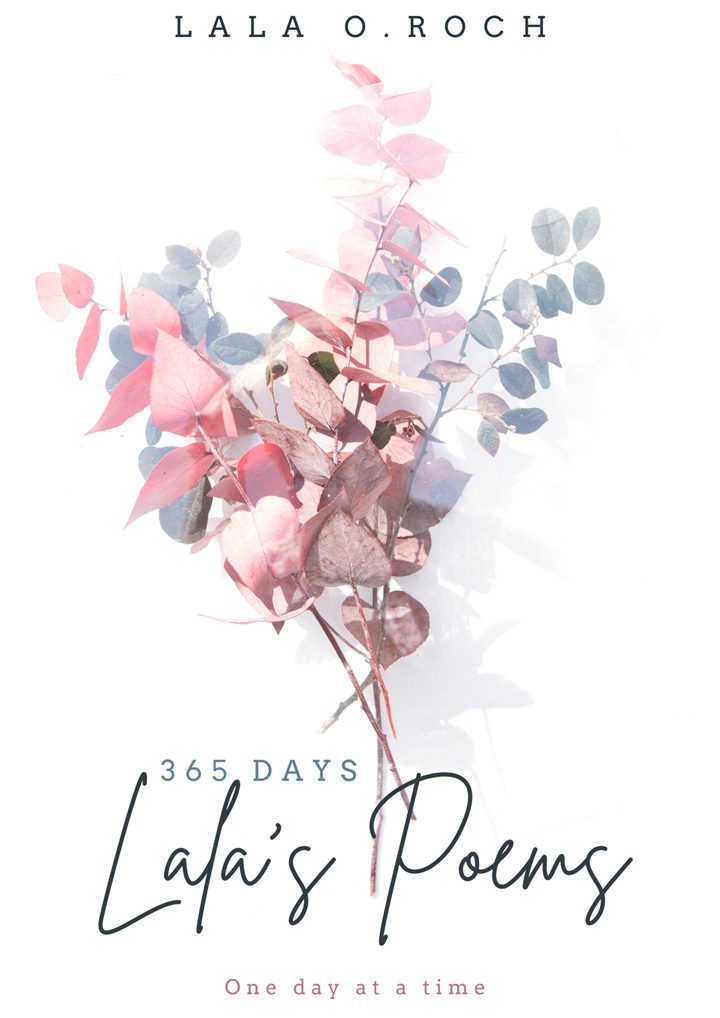 I had heard of this book through a friend on Facebook as one of Lala's O.Roch poems had been put onto my page. Absolute love her poems after reading just a few. Her words are so real and down to earth, nothing ' frilly' about them which would have put me off. If I've had a hard day at work and the book is at reach, it seems a nice way to de-stress. Recommended.:-) 
Just wow! Another truly amazing book from the wonderful Lala Oroch. Her books are helping to heal, support and make women smile through so many phases of our lives. For me, spending an evening with one of her books is like having a lovely evening with a like – minded friend.
I adore Lala's words, such a gorgeous book. A fantastic gift.
I've followed Lala on social media for a while and I finally caved in and bought the book when it was on sale. I love her words and they really help with tough times. 
This booookkk!!! Definitely a must read for all genders, any generation! I just got it delivered today and I'm already stuck I cannot put this down!