From a life once shattered by tragedy
comes an uplifting story
of perseverance and triumph.

She was young, driven, and successful when tragedy struck, and her entire world came crashing down. Nothing could've prepared her for the incredible loss she now faced, and the devastating transition life had in store. Robbed of her independence and forced to abandon the luxuries she once enjoyed, thoughts of giving up gradually took root.
Until her long-time passion for books became her saving grace. Diving into old-world knowledge, she reconnected with her soul, reignited her inner light, and slowly pulled herself up and out of the darkness that threatened to consume her. 
A life-changing narrative and transformational blueprint for introspection and self- actualization. She made herself the promise to share this story to help others facing the same challenges.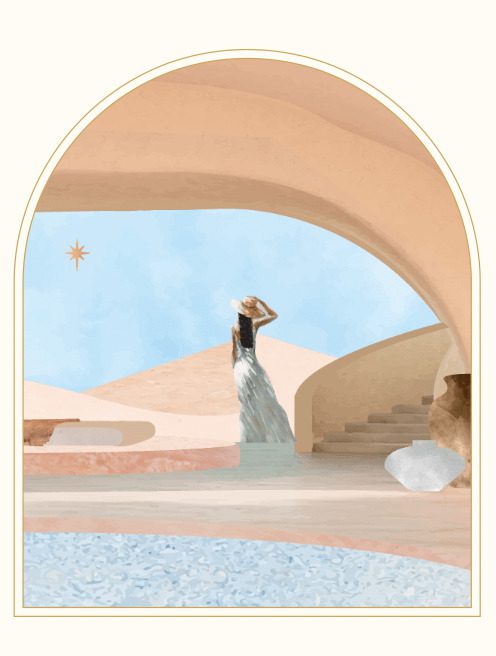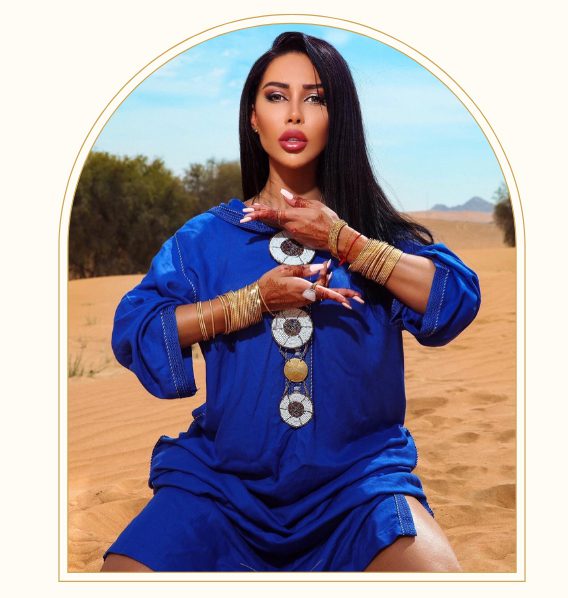 "My hope is that readers will feel inspired and encouraged after reading my book. I want them to know that they are not alone in the challenges they face, and that there are ways to overcome life's obstacles. I want them to learn to use the tools of meditation, prayer, and gratitude, as well as ancient knowledge, to find the inner strength they need to move forward."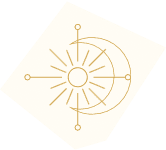 Come along with me on a thrilling journey that chronicles my crazy experiences. My story is not just about me; it's about you, too.
Through my experiences, I want to offer you a roadmap to reignite your inner flame, empower you to confront life's most daunting challenges, and inspire you to find your own inner strength and resilience.
In "Light Up Your Worth," you will find not only motivational quotes but also practical, actionable life interventions that will help you reclaim your power and live the life you truly deserve. I'm here to remind you that you are worthy, capable, and deserving of a life full of happiness, success, and purpose. Let's light up our worth together, and let's start living the life we were meant to live!