LOVE WORDS AROUND THE WORLD 9:33
Love is a universal feeling that transcends cultural, linguistic, and geographical boundaries. It is the driving force behind some of our most profound emotions and experiences. Although the concept of love is shared across the globe, the way people express love varies from culture to culture. Lala O.Roch believes deeply in the power of words and the power of positive. As a result, she created "Love words around the world 9 33" to ensure that everybody who receives it is surrounded by love and positivity.
LOVE WORDS AROUND THE WORLD 9:33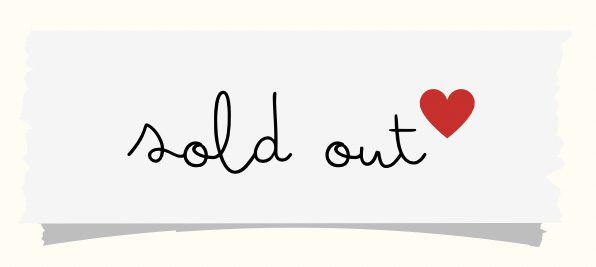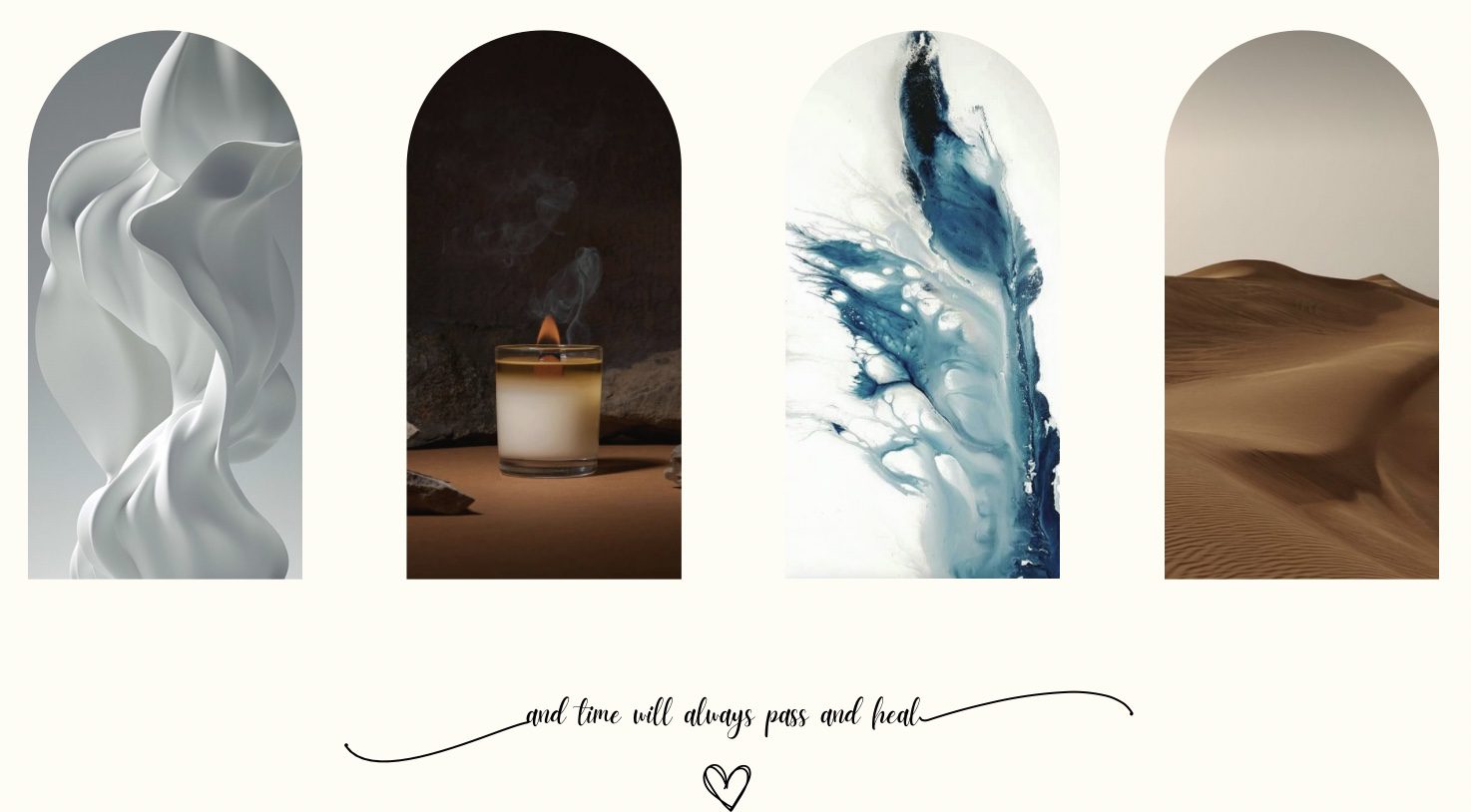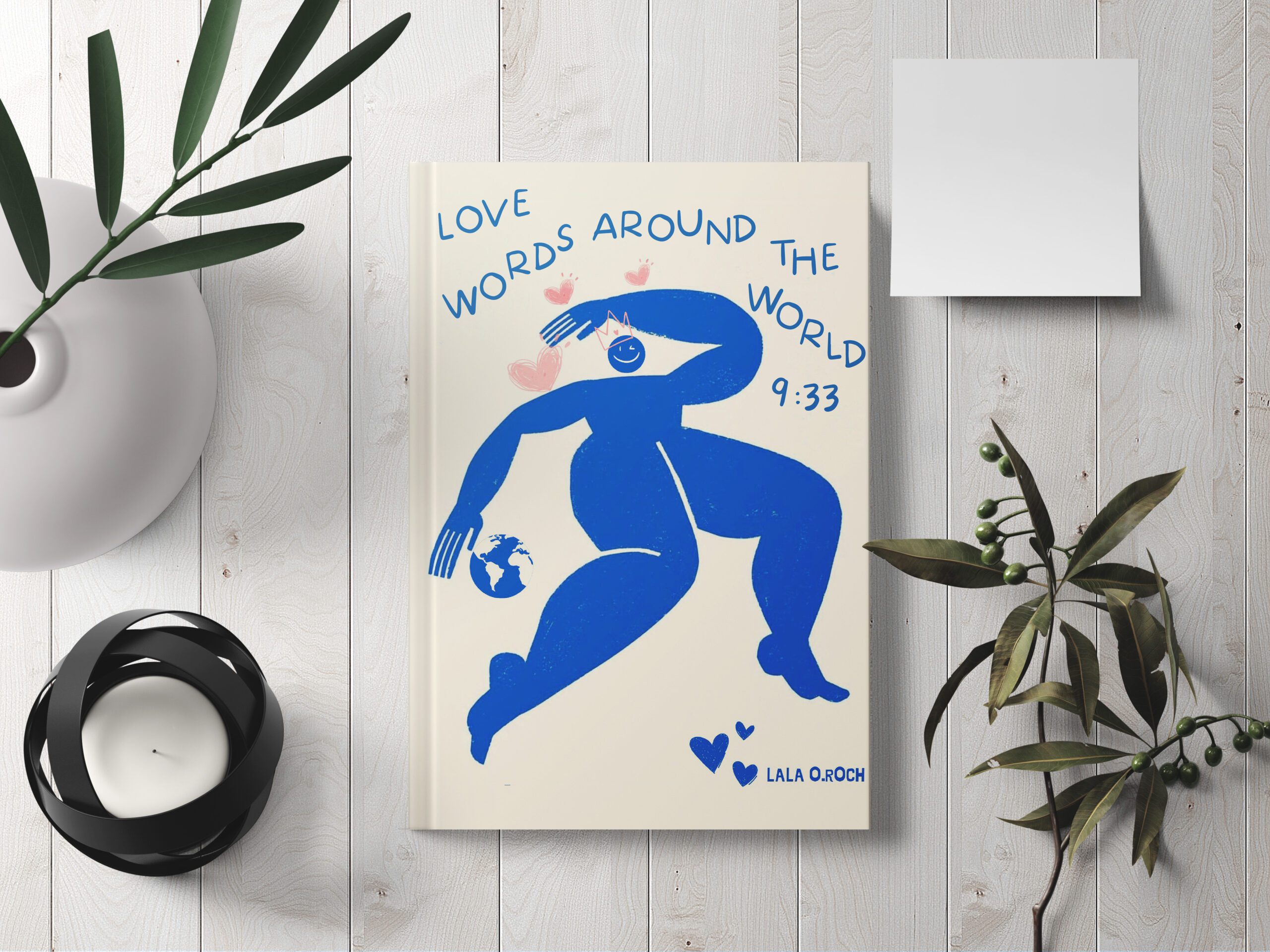 I had heard of this book through a friend on Facebook as one of Lala's O.Roch poems had been put onto my page. Absolute love her poems after reading just a few. Her words are so real and down to earth, nothing ' frilly' about them which would have put me off. If I've had a hard day at work and the book is at reach, it seems a nice way to de-stress. Recommended.:-) 
Just wow! Another truly amazing book from the wonderful Lala Oroch. Her books are helping to heal, support and make women smile through so many phases of our lives. For me, spending an evening with one of her books is like having a lovely evening with a like – minded friend.
I adore Lala's words, such a gorgeous book. A fantastic gift.
I've followed Lala on social media for a while and I finally caved in and bought the book when it was on sale. I love her words and they really help with tough times. 
This booookkk!!! Definitely a must read for all genders, any generation! I just got it delivered today and I'm already stuck I cannot put this down!